Extended Holiday Returns
Orders placed between November 15th and December 24th, 2022 can be returned by January, 6th 2023. Learn More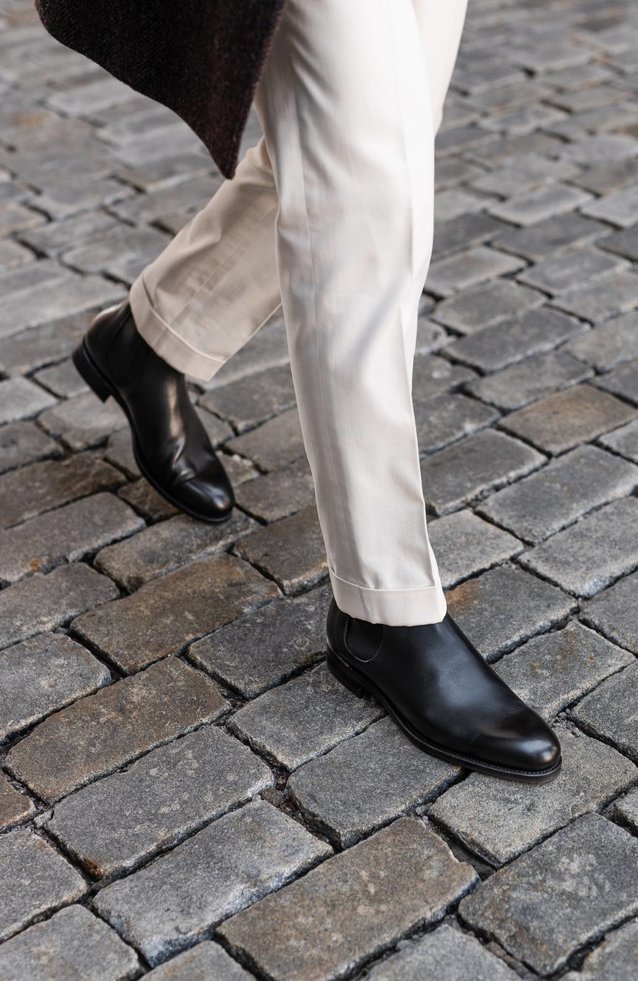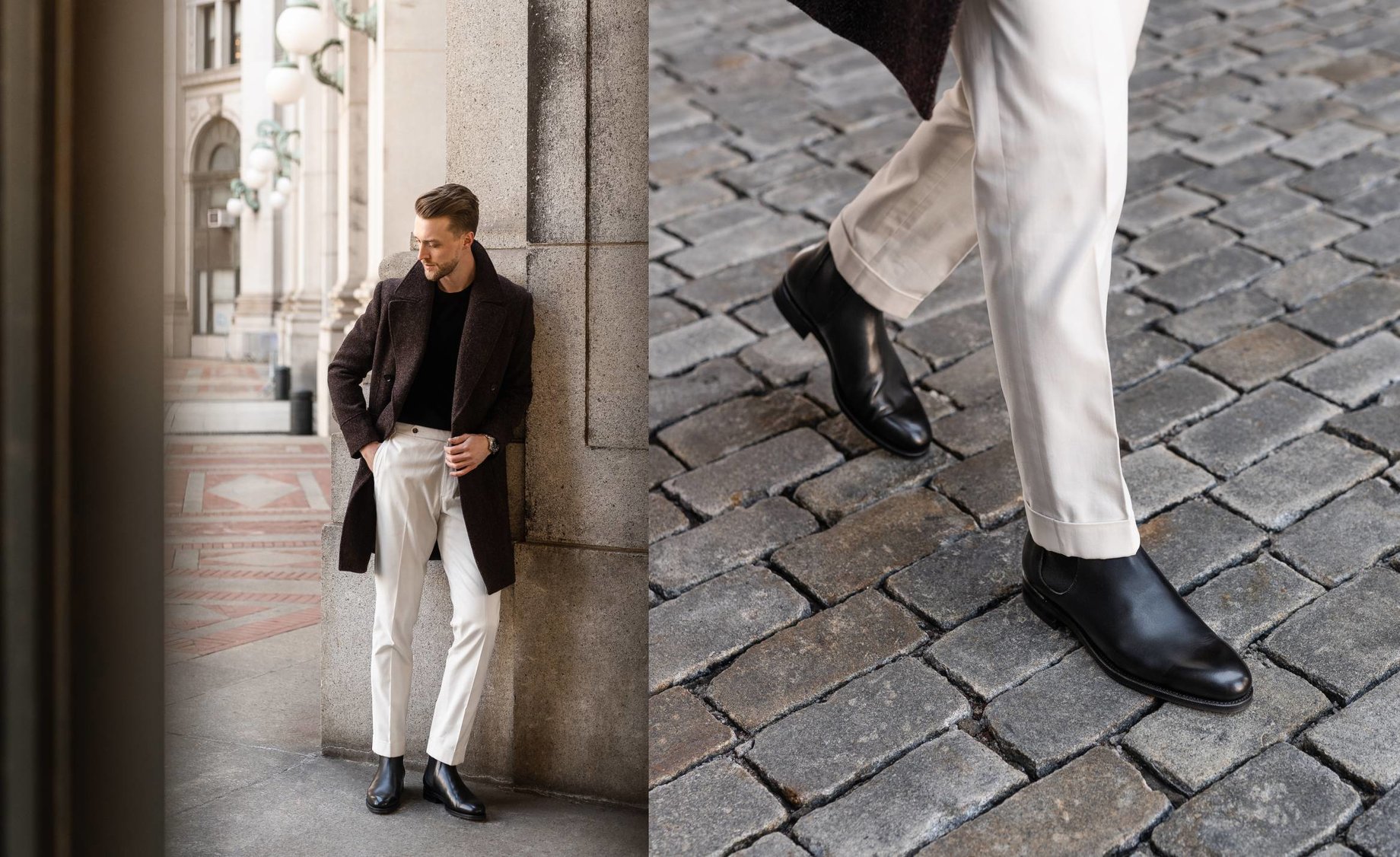 A true customer favorite—our one piece wholecut chelsea boot, available in several materials, lasts & constructions to choose from. As versatile as it gets.
Extended Holiday Returns
Orders placed between November 15th and December 24th, 2022 can be returned by January, 6th 2023. Learn More

Skip the Holiday Delivery Cutoff
Visit you local Meermin Store in New York, Paris & Madrid. Our Teams are looking forward assisting you finding those perfect gifts.